Shefali Munjal, Dynamic young business leader, social entrepreneur and philanthropist. Pioneered Hero's foray into insurance distribution and has since transformed a modestly sized division into a high growth enterprise and sold over 10 million policies in a year - a feat unparalleled in India's insurance industry. These efforts and others won her a place in Businessworld's 2018 list of Achievers Under 40. Passionate about leveraging business and management acumen for socially-relevant causes and leaving behind a legacy of responsible capitalism while being in charge of the operational overview of Hero Enterprise. Supports startups that focus on digital learning, community transportation, healthcare, women empowerment and children's education. Member of CII's National Committee on Insurance & Pensions and founding member of the CII Young Indians Council and the Delhi Chapter of the Entrepreneurs Organization.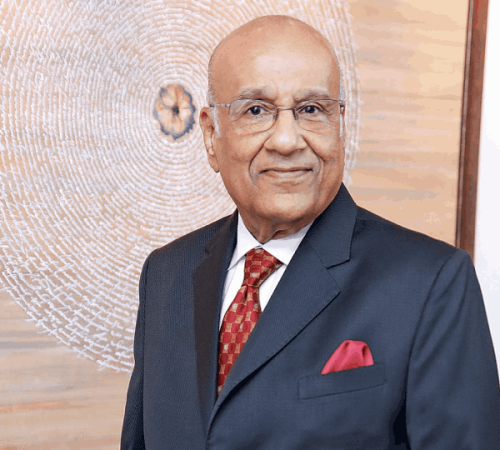 Saroj Poddar, A leading Indian industrialist of international repute, is Chairman of the Adventz group. The group, with a total turnover in excess of US $3 billion, comprises 23 leading companies in various verticals, constituting key drivers of the Indian economy and was repositioned under the Adventz banner by Mr.Poddar, to leverage its exemplary equity in terms of knowledge, best practices and technical excellence. Under Mr Poddar, the group,has promoted various seminal projects including joint ventures with leading international corporations. The most notable of these ventures are Hettich India Private Ltd.- a joint venture with the Hettich Group of Germany , Texmaco UGL Rail Private Ltd – a joint venture with the United Group of Australia and MCA Phosphates Pte Ltd.- a joint venture with Mitsubishi Corporation, Japan. Mr. Poddar was also instrumental in promoting Gillette India Ltd., a venture with the renowned 'The Gillette Company,' USA and was its Founder Chairman since 1984, before relinquishing the position in Dec.2013.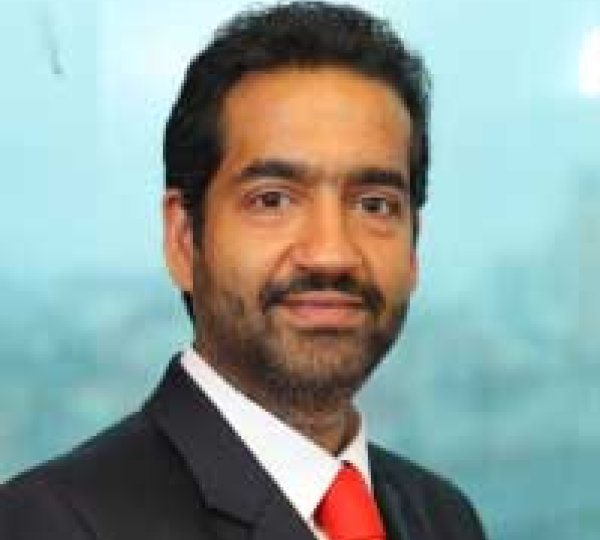 Akshay Poddar, Executive Director of Zuari Agro Chemicals Ltd. is a scion of the renowned Poddar family of Kolkata, promoters of the Adventz Group. The group has a glorious track record of promoting and managing businesses in diversified industries like Fertilizers, Agri-inputs, Heavy Engineering, Process Engineering, Sugar, Consumer Products, Real Estate, Investments and Furniture etc. The annual turnover of the Adventz Group is over US $2.5 billion. The Adventz group believes in empowerment of farmers and securing interests of all stakeholders. The Group Companies have won awards for practicing best CSR Activities, taking care of community services hand in hand with commercial activities and to conserve the environment. Mr. Akshay Poddar is the Managing Director of Adventz Investments and Zuari Agro Chemicals Ltd. and also serves as Director on the Board of Group Companies and Associate Companies.